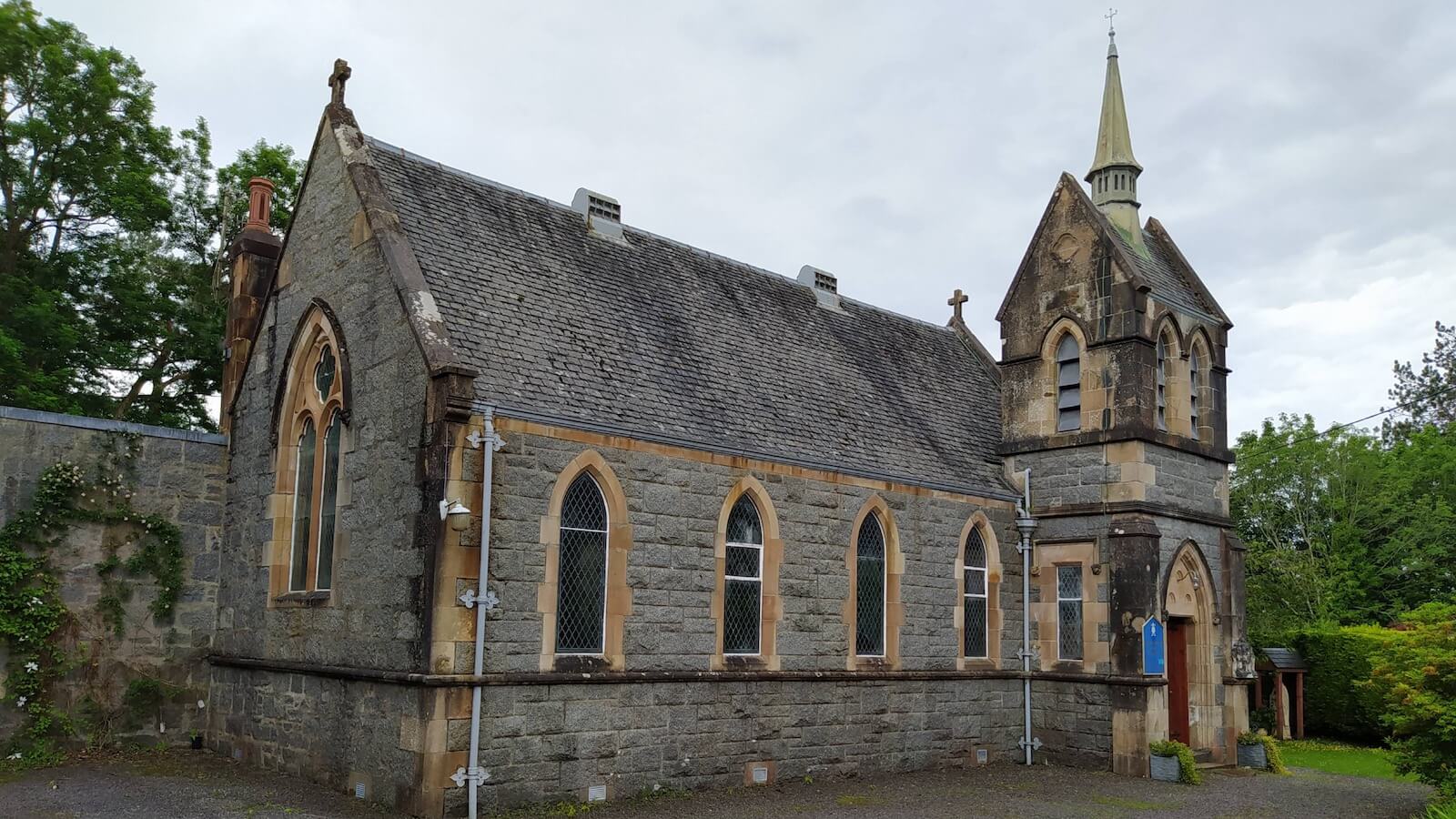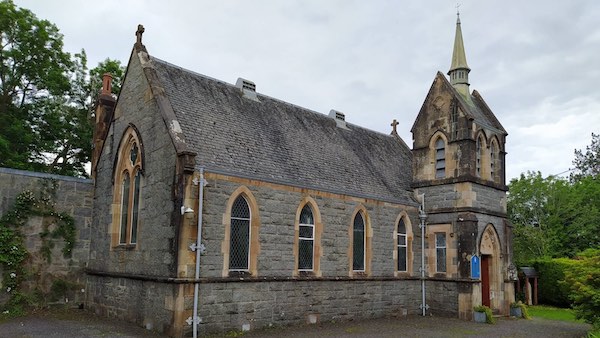 The Church of the Visitation
Taynuilt
Welcome to the Catholic Church of the Visitation, Taynuilt.
Sunday Mass Time: 10.30am & 11.30am
The church of the visitation is located in the village of Taynuilt in Argyll.
We are a small but vibrant parish and you are welcome to join us in the celebration of mass and for private prayer.
Suspension of Public Worship
Following the Scottish Government's announcement on the latest restrictions due to the Covid-19 pandemic, public worship is once more suspended.
Please join one of the available livestreamed mass from the Online Mass page.
Response of Scottish Bishops to closure of churches
The response to the current closure of churches is available to read here.